Simply Forever | A Luxury Photographic Experience
Congratulations! You are engaged! This is such a special moment in your lives and we want to celebrate it with you! Before you get into an amazing wedding planning experience, let's first spend some time to focus on the love and bond between you two. Let's take a moment to celebrate and capture what you love the most about each other. Just enjoy this moment being engaged!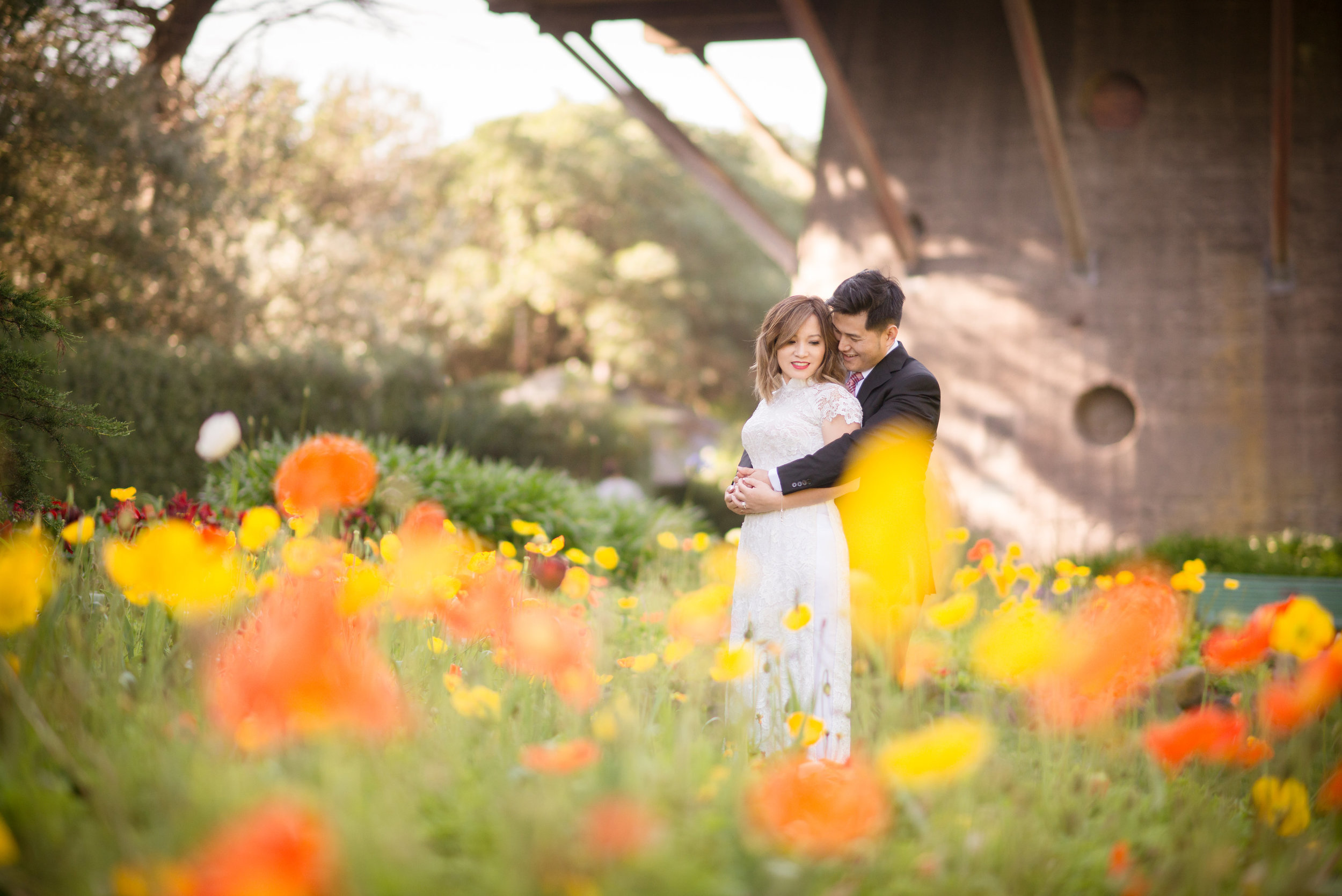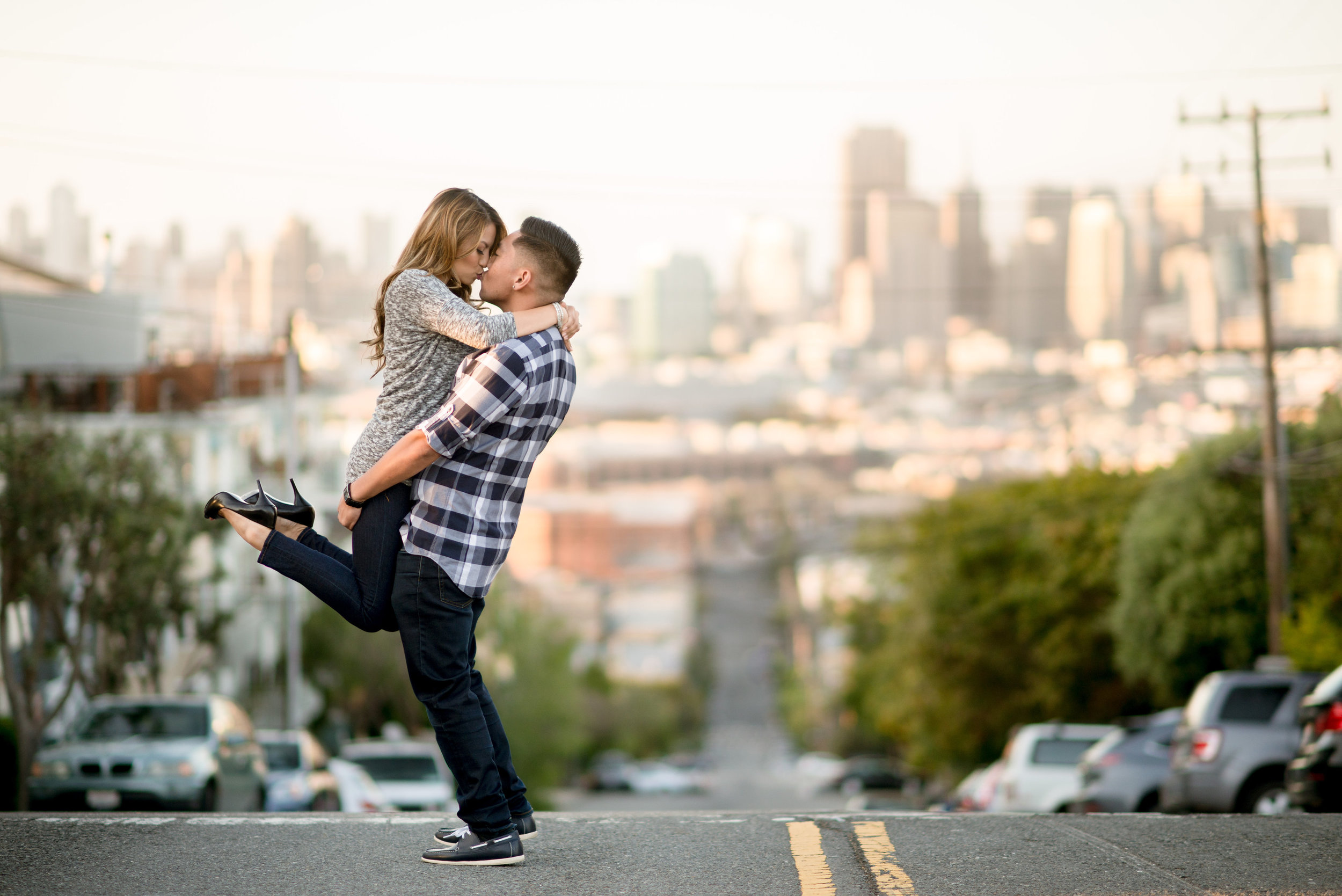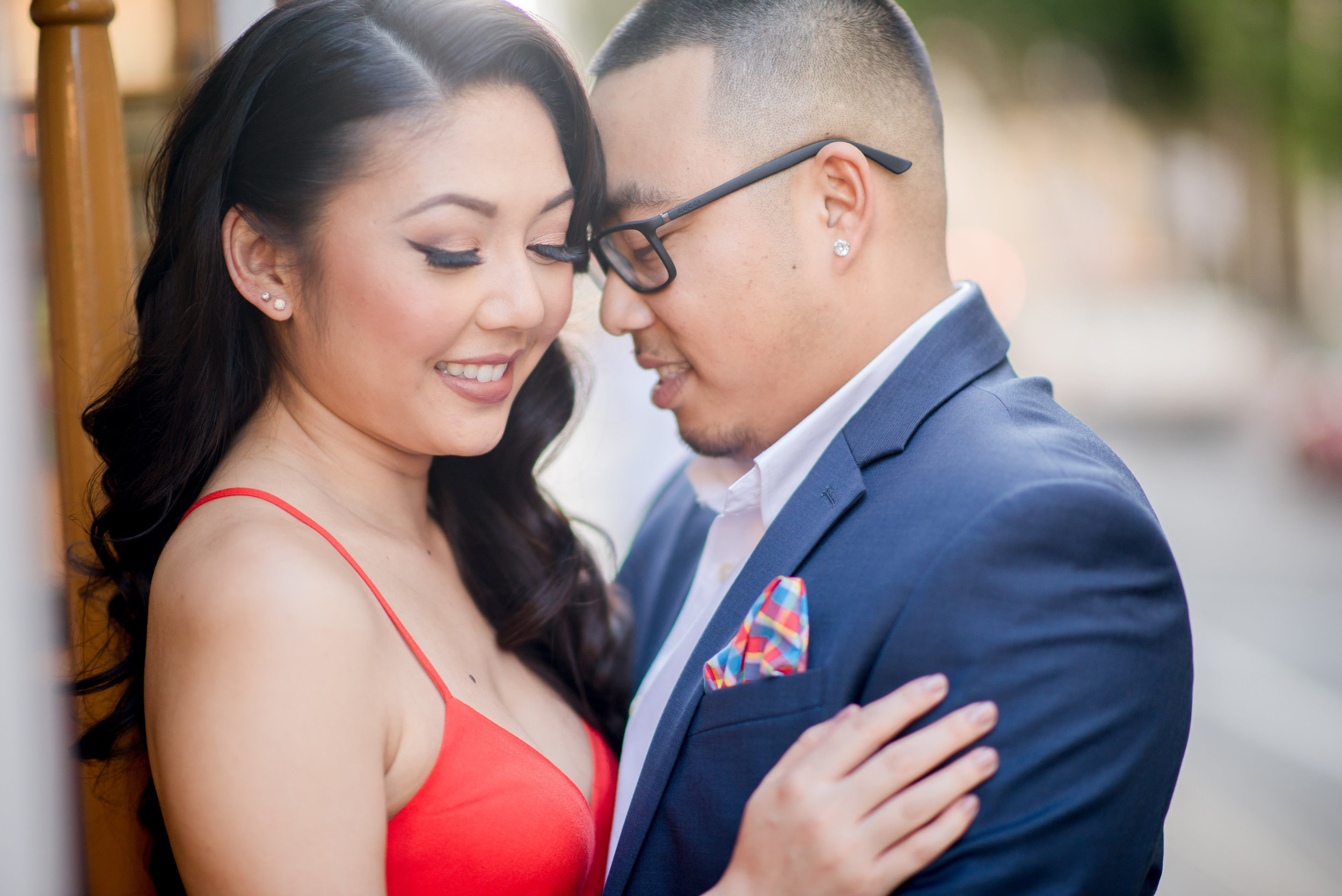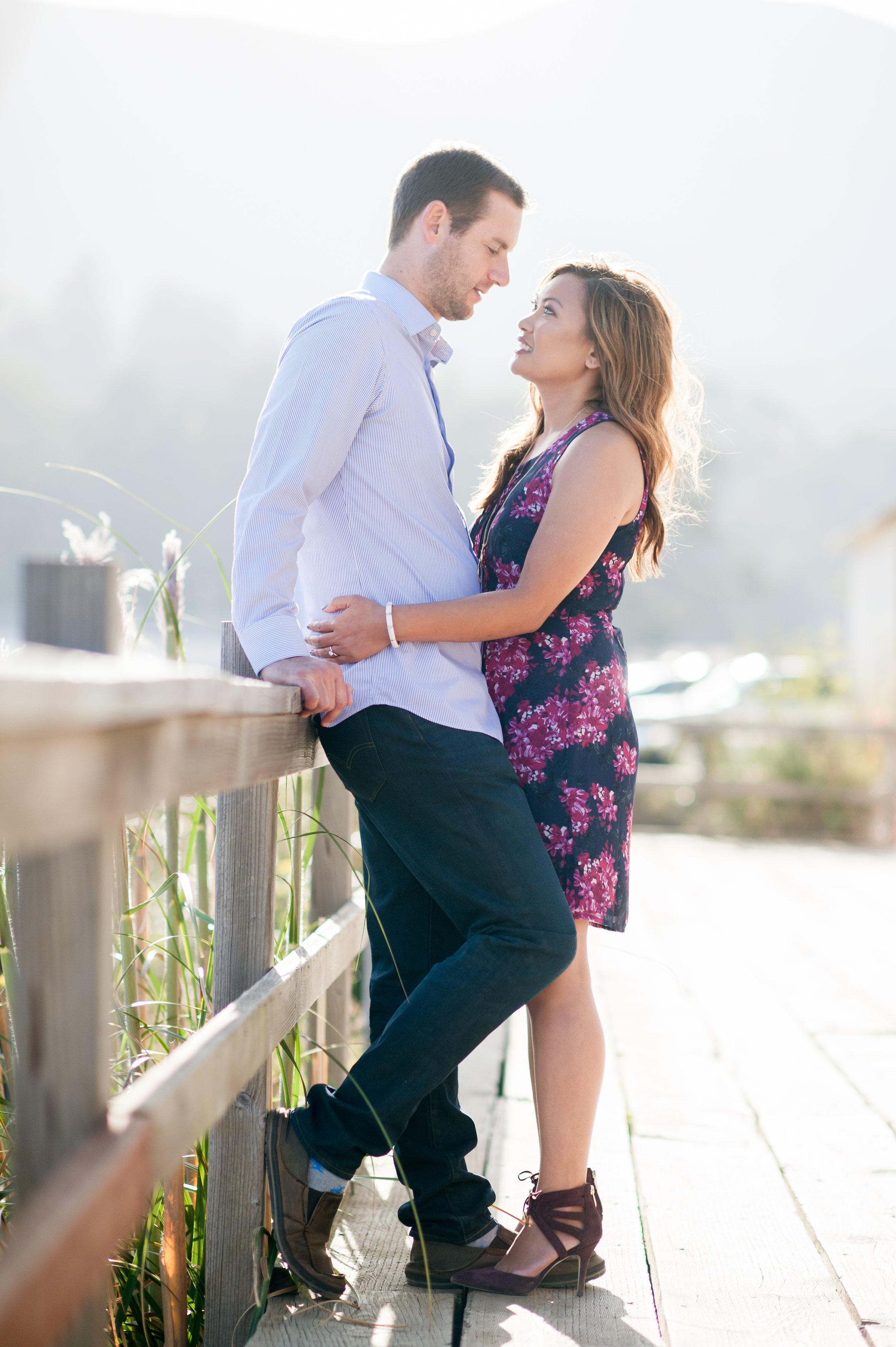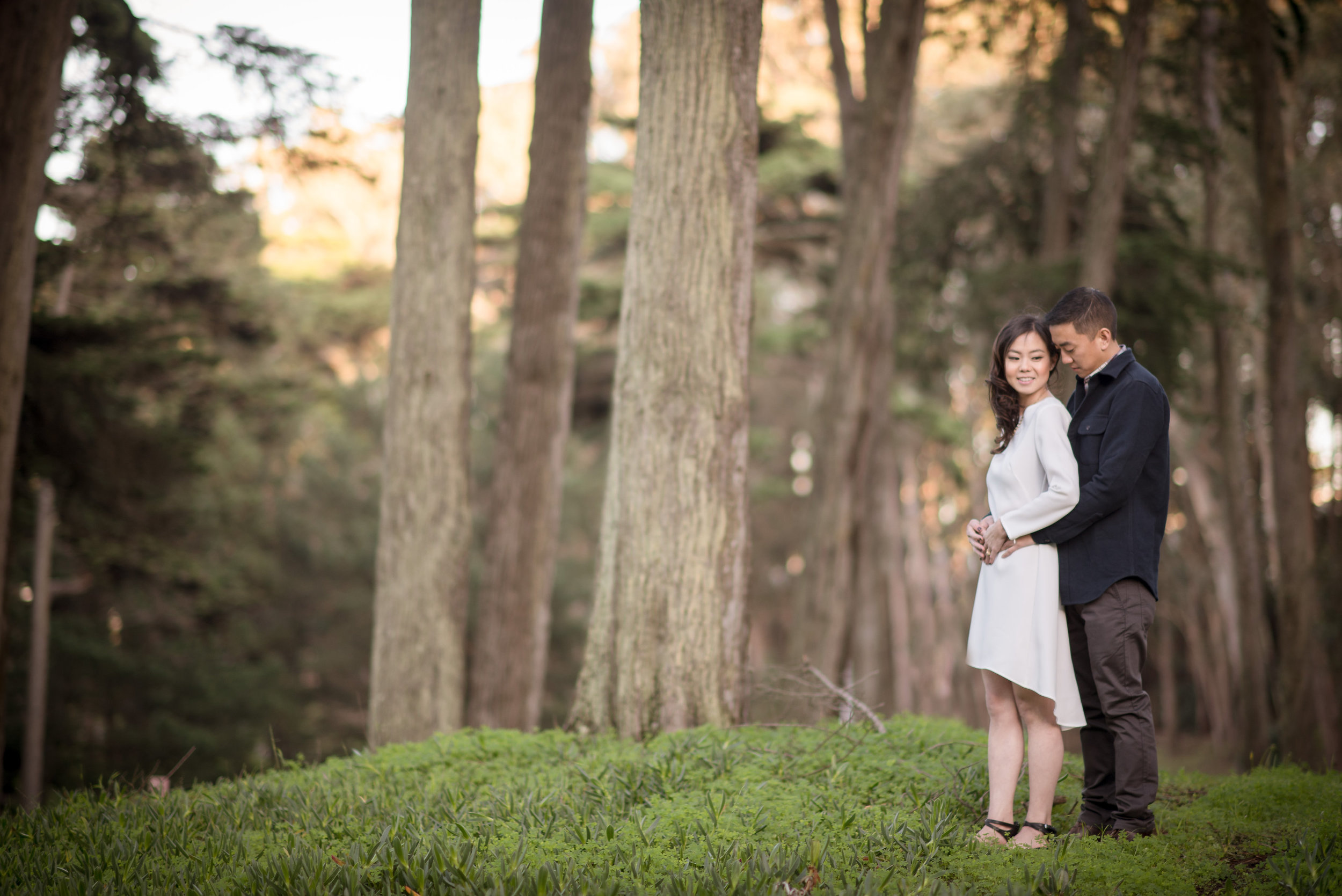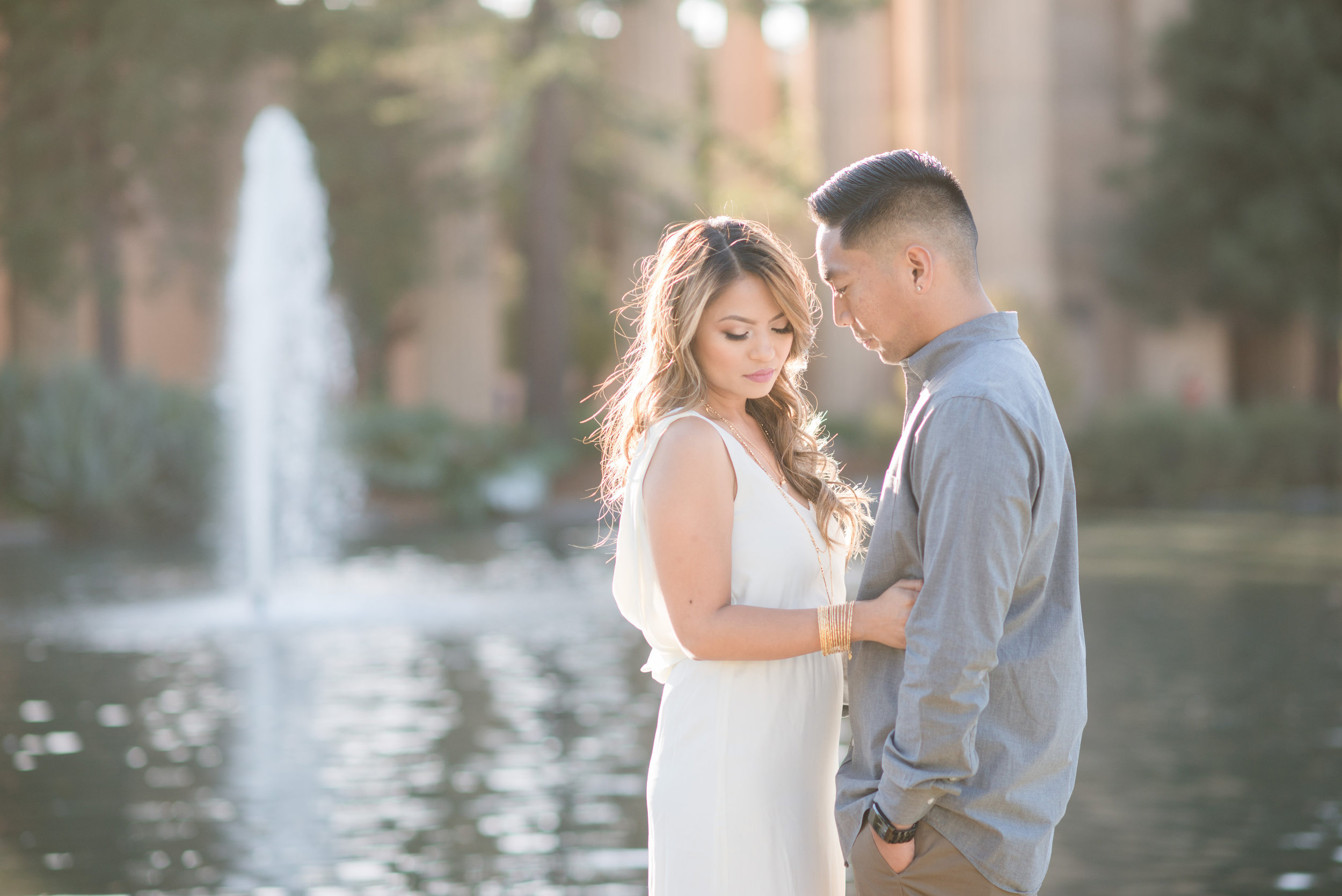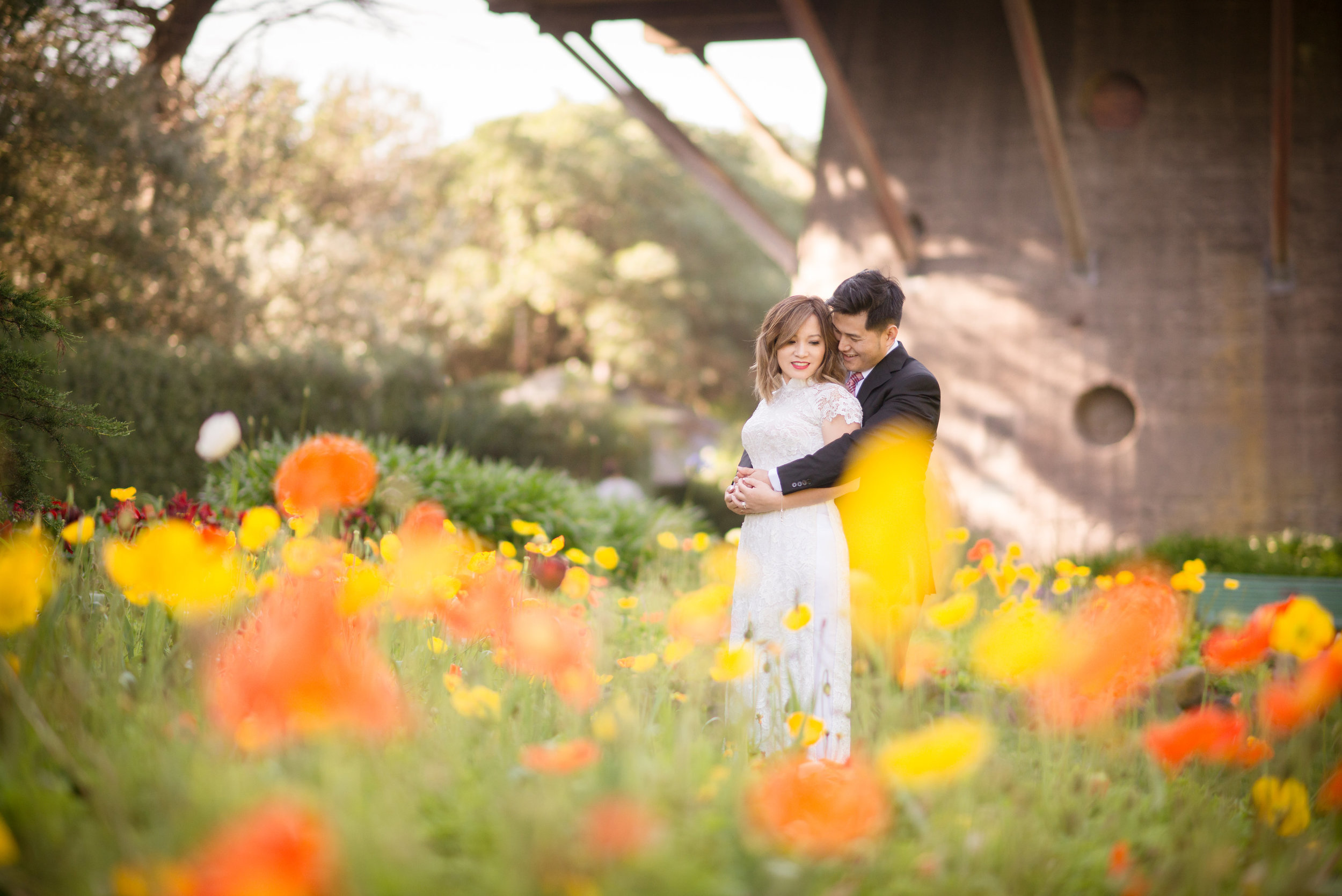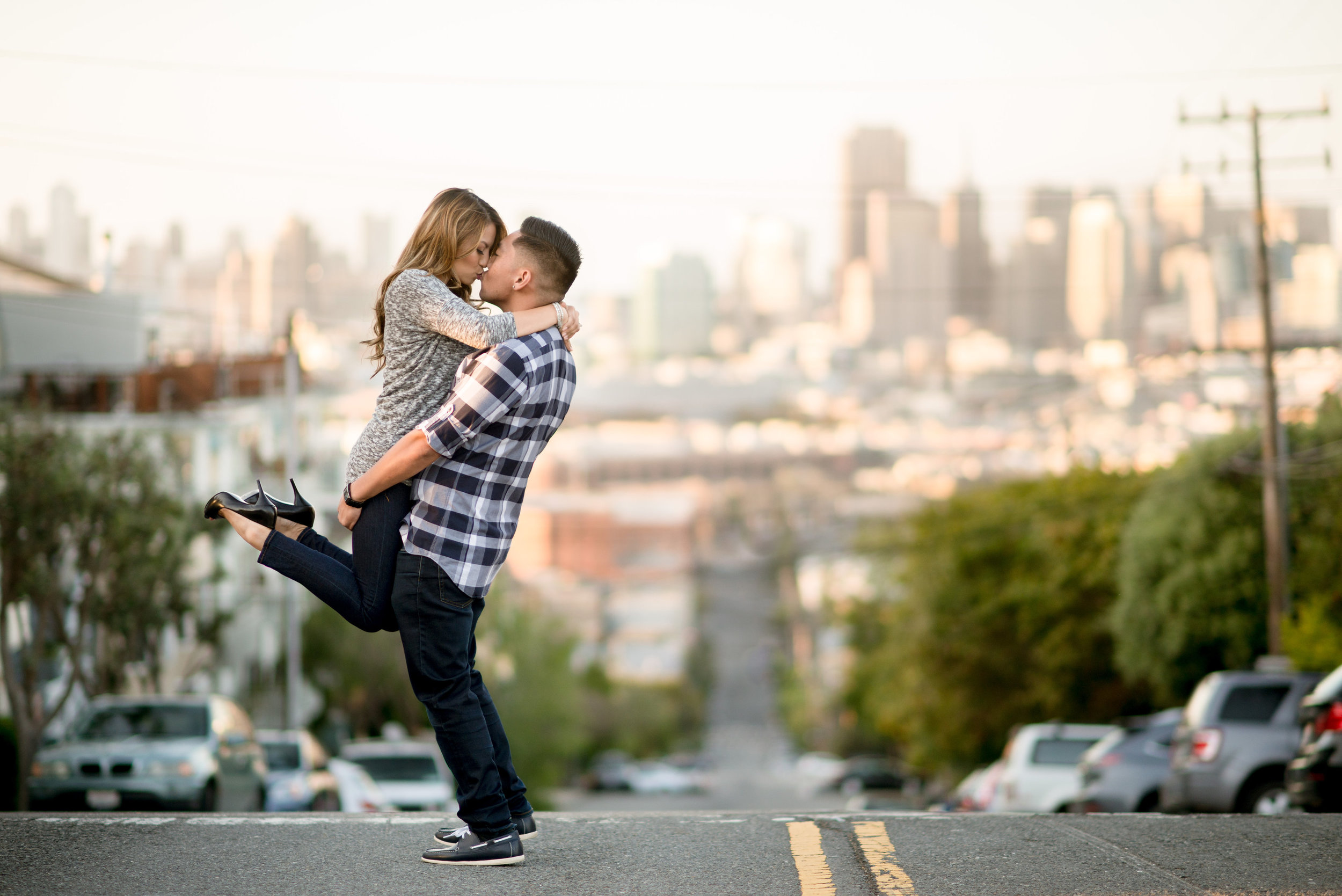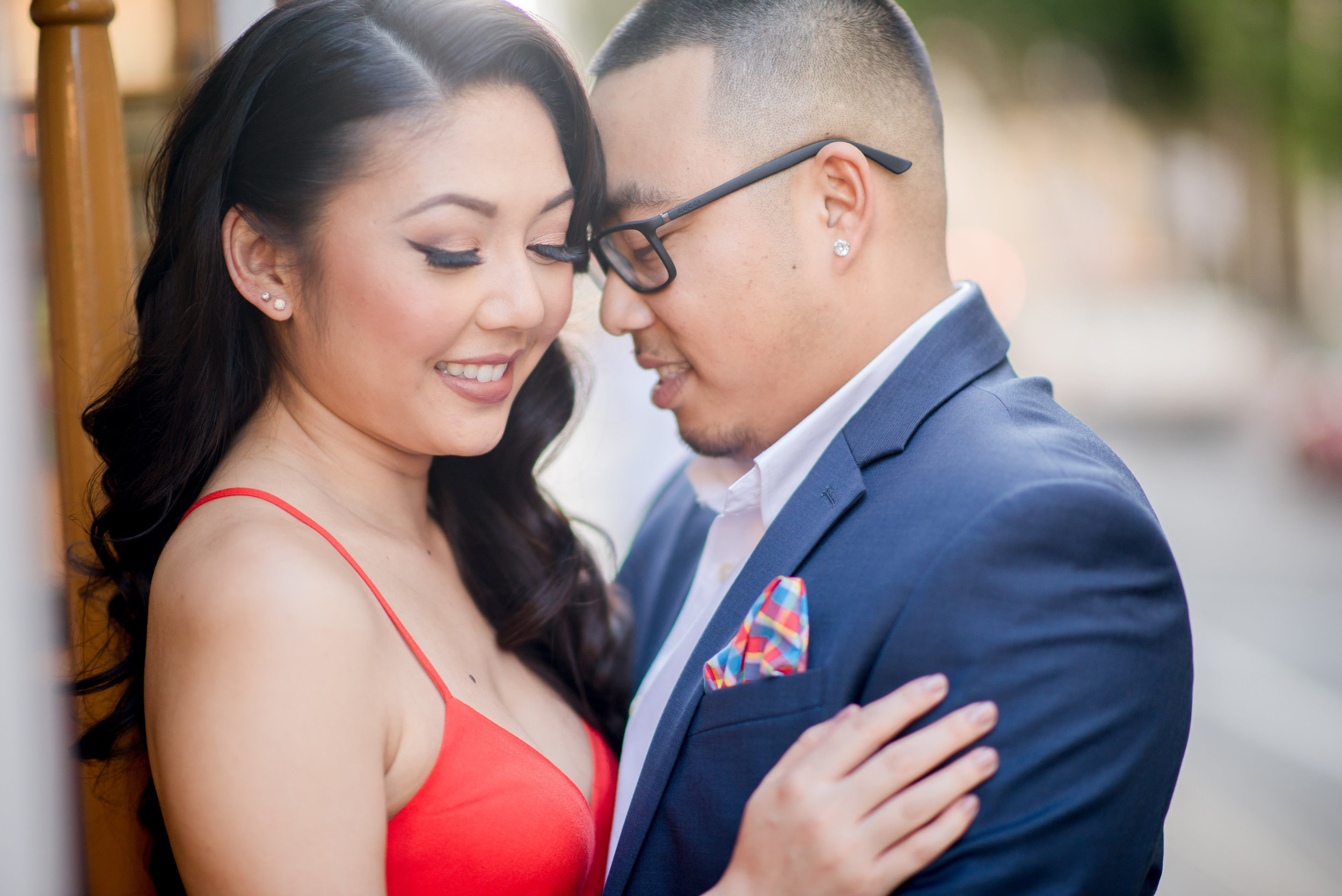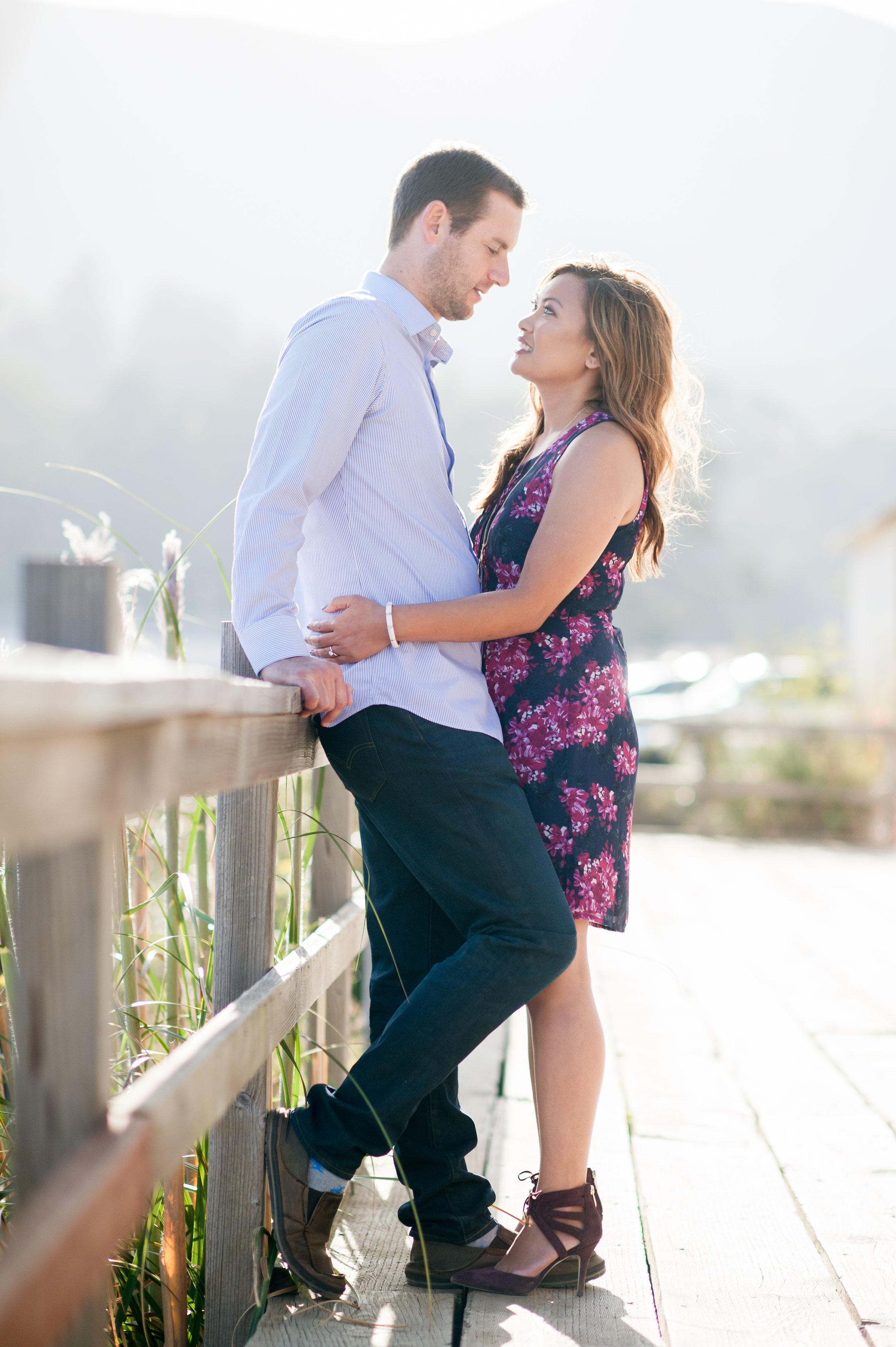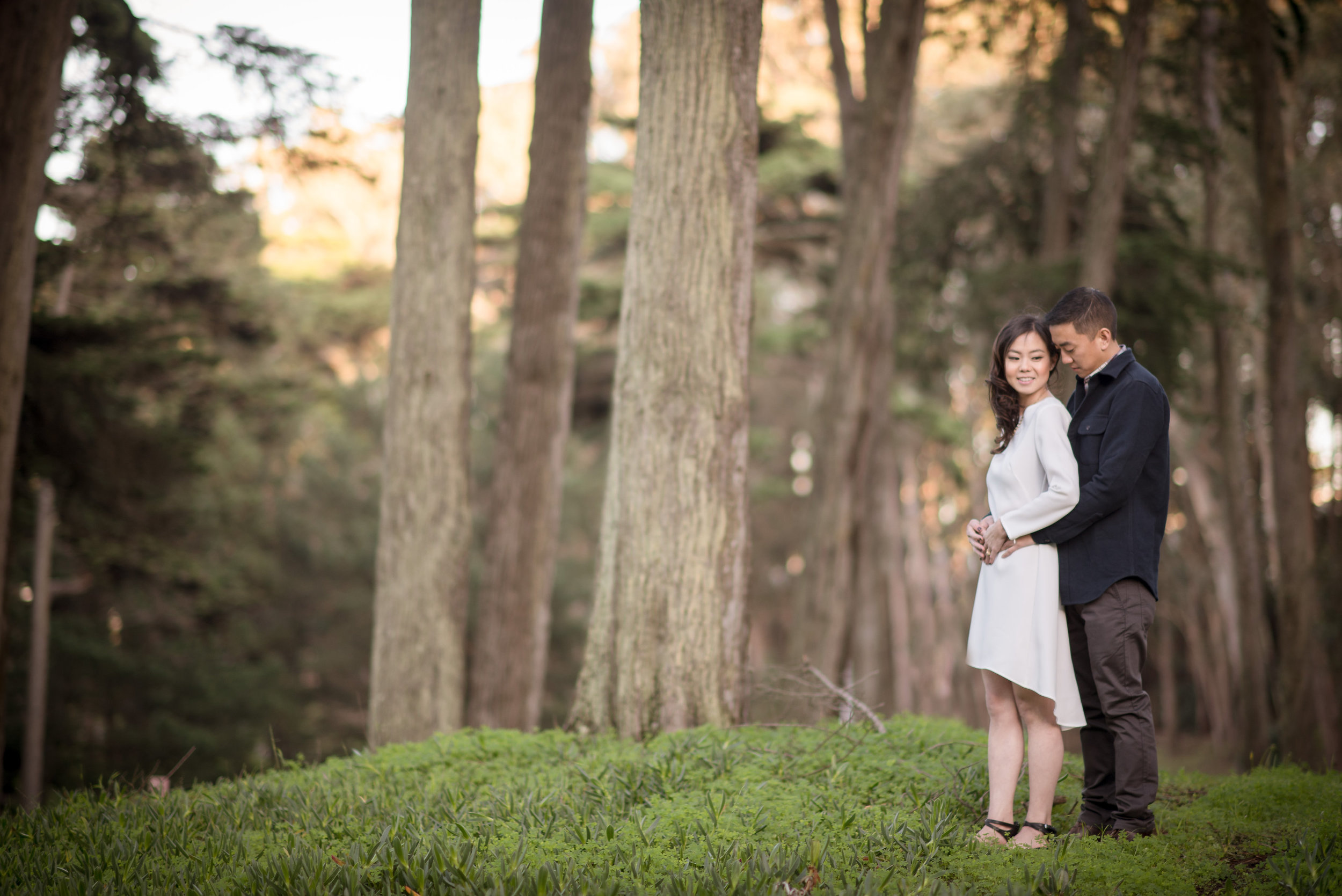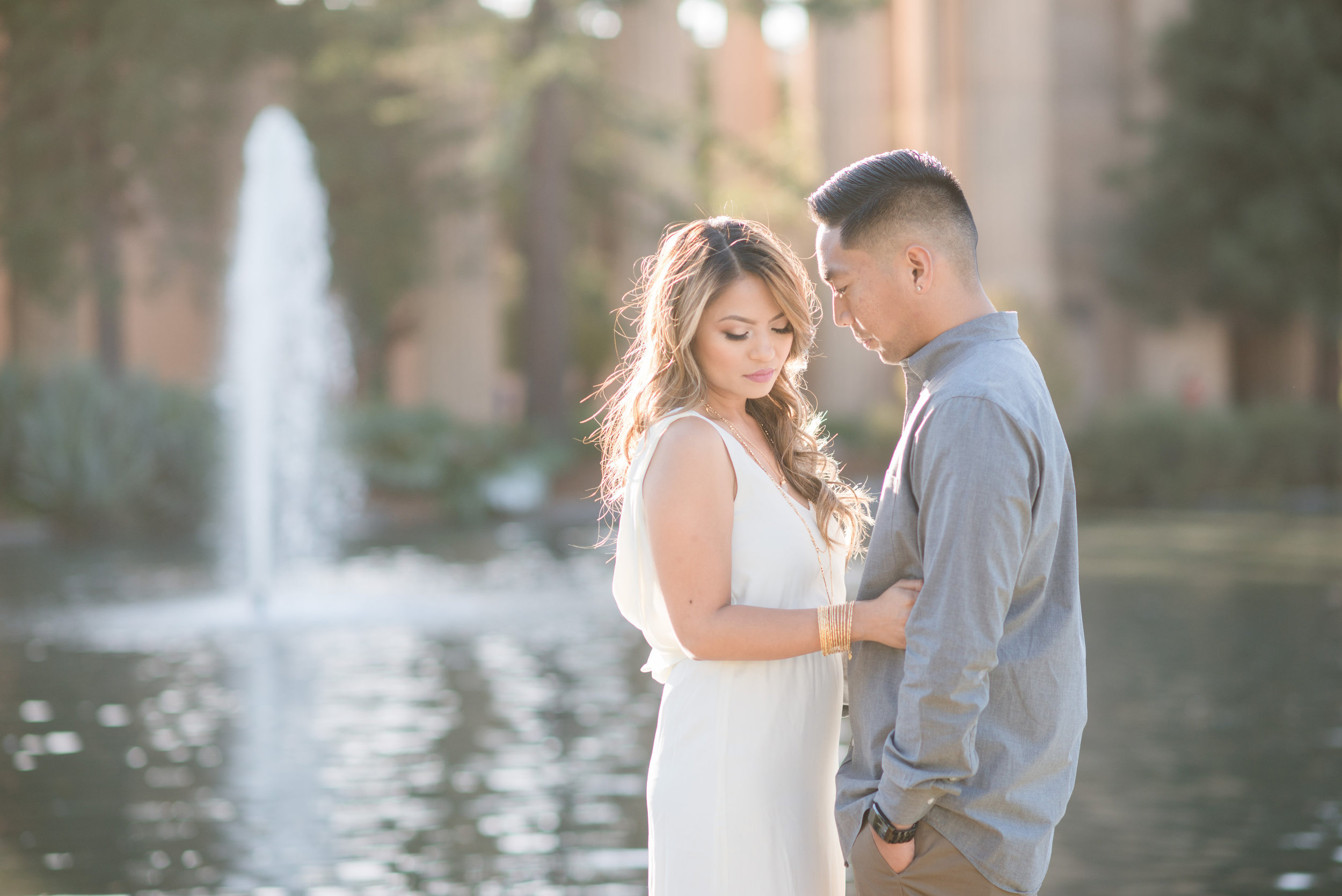 $500 Luxury Gift Certificate for $99
During the month of February and March, receive a luxury $500 gift certificate for $99! The gift certificate can be used toward your photographic experience and customized luxury artwork to display in your home, allowing both of you to wake up every morning knowing you are oh-so deeply loved! You will also get 25 Save the Date cards to mail out to family and friends!
To purchase a $500 luxury gift certificate for only $99, simply fill out the form below. We will be contacting you shortly with a link to complete your purchase. At that time, you will also book your session (studio or on location) as well as your design consultation at our downtown Walnut Creek studio where we will work with you to bring your artwork to life.
Congratulations and we can't wait!! XOXO